What we do:
At Scala4 Solutions we aim to provide quality cost-effective services to suit you and your company. Our skilled team has many years' experience with IT projects of all types and we deal with companies both large and small as well as everything in between.
Our primary focus is assisting companies who are looking to modernise their core business applications, usually as part of a transformation project which includes moving to a Cloud environment. Often getting a modernisation project started can be a major challenge. There is often uncertainty about current applications, difficulty in finding skilled resources and complex expensive proposals from consultants.
This is where we can immediately add value. We use our experienced staff to quickly help you assess your current estate, often in a fraction of the time proposed by larger organisations. We can then work with you to plan an achievable modernisation program. Check out our website to understand our services or get in touch with any queries you might have here – Contact Us
Application Modernisation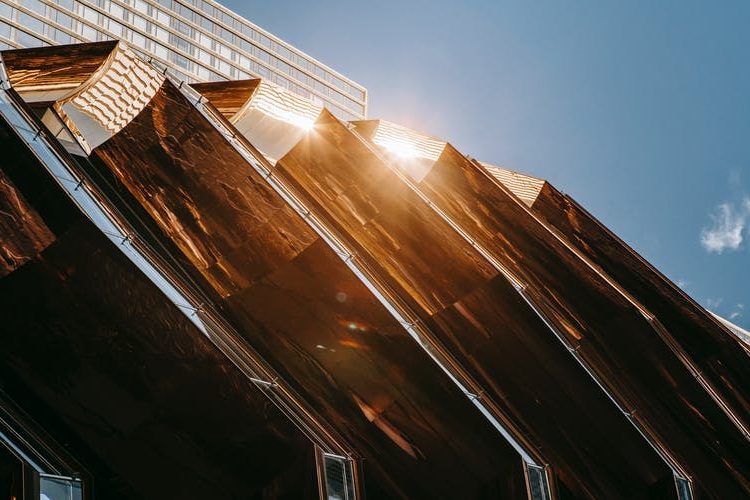 The goal of an application modernisation project is to create new business value from existing applications.

Read More

Platform Migration

The intent is to make it easier in the future to update programs without having to rewrite them entirely, and ultimately to allow any enterprise to use its applications on any operating system.

Read More

Digital Transformation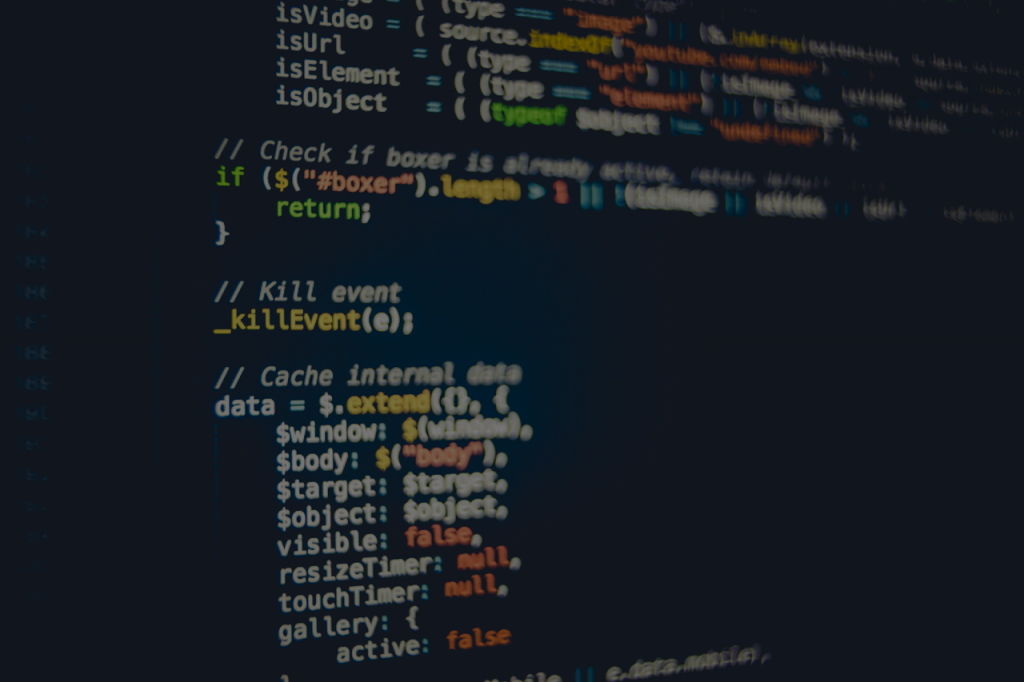 Establishing an environment that provides access to the latest technology while not losing the key experiences of long-established business applications should be a key element of any transformation project.

Read More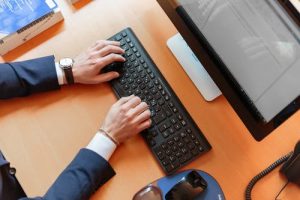 Our Services
In addition to the above, we also offer more services that could help your company fulfil its potential.

Click here to view all the services we offer

Our Software Partners
Our software is provided by various partners which helps us cater to your specific needs.

Click here to see our software


Why Choose Us?
Project Management Support
The most successful business projects are always those that are driven by an employee who has the authority, vision and influence to drive the required changes in a business.
It is highly unlikely that a business owner (decision maker or similar) will realize the changes unless one has one of these people in the employment. We therefore like to engage our consultants in house so that they can operate as a person on your companies payroll.
However, the project leadership role typically requires significant experience and skills which are not usually found within a company focused on day-to-day operations. Due to this requirement within more significant business change projects/programs, outside expertise is often sought from firms which can bring this specific skill set to the company.
Business Process and System Design
The scope of a project is linked intimately to the proposed business processes and systems that the project is going to deliver.
Regardless of whether the project is to launch a new product range or discontinue unprofitable parts of the business, the change will have some impact on business processes and systems.
The documentation of your business processes and system requirements are as fundamental to project scoping as an architects plans would be to the costing and scoping of the construction of a building.
Project Scoping and Planning
Sometimes the problem is that a business owner doesn't know the detail of what the project is going to deliver until it starts the process.
In many cases, the incremental effort in some projects can lead to significant financial loss.
Solution Partners




Previous
Next