Here is a list of services that we provide: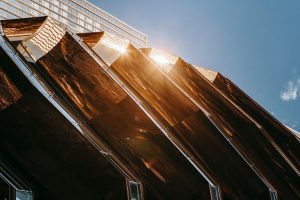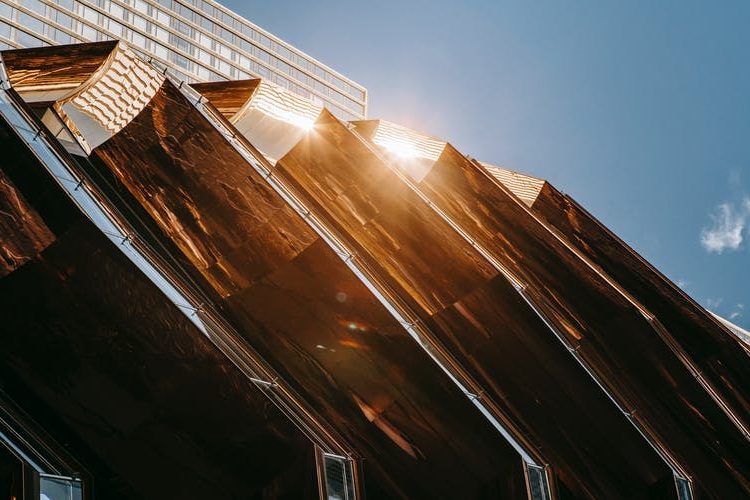 Application Modernisation
The goal of an application modernisation project is to create new business value from existing applications.

Find out more about Application Modernisation

Platform Migration
An integral part of any migration or modernisation is software testing, test automation is the use of special software (separate from the software being tested) to control the execution of tests and the comparison of actual outcomes with predicted outcomes.

Read More on Platform Migration


Application Testing
We can help clients with services at both a tactical and strategic level by the implementation of a Proof of Concept, combined with advice and coaching in connection with the acquisition and implementation of test tools, review of test strategies, plans and tender documents.
Application Assessment
Scala4 provide a product and services solution that can help you understand the core fundamentals of your IT environment and core business functions. We help you to identify and realize additional opportunities to reduce operating costs, such as purchasing spending, indirect labour costs and system support costs.

Learn more about the Application Assessment


Easily apply for an Application Assessment


Consulting
Scala4 can help your organisation define a scope, cost and time-frame for your migration and modernisation projects. The role of our IT consultancy specialists is to support and nurture your companies projects from the very beginning of the project till the end, delivering the project not only in the scope, time and cost but also with complete customer satisfaction.
Cleverti
Cleverti is one of our partners based in Portugal who help us deliver our services.





Learn more about Cleverti